San Francisco - User Experience Research, Web Redesign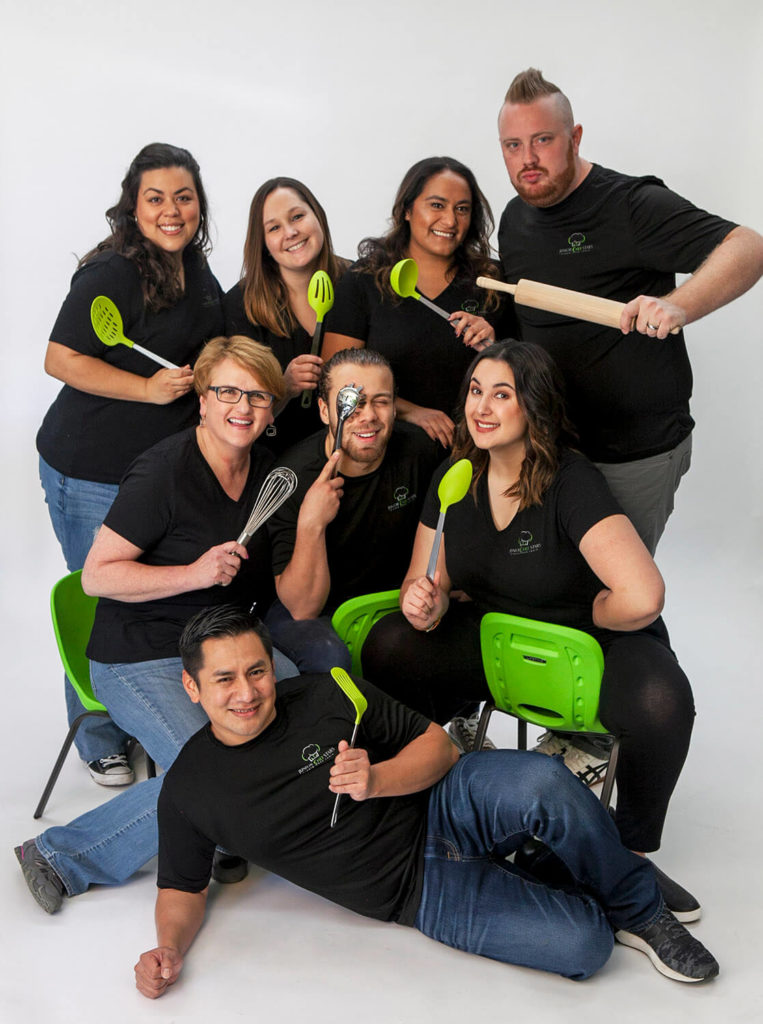 Junior Chef Stars (JCS) is The Premier Cooking School for Kids and Teens. They provide many cooking classes as after school enrichment for kids aged 6 and up, as well as offer summer camps and parties. JCS came to Hopemade to redesign the site to improve the User Experience.
We suggested to start with User Experience Research to delve deep into the problem, validate (and invalidate) original business assumptions, and make signing up for classes a breeze!
Business Analysis, User Interviews, Comparative and Competitive analysis, Research, Heuristic Evaluation, Wireframing, Paper and Digital prototyping, Usability Testing
1. Junior Chef Stars has many classes that are located around San Francisco and their previous website did not have a filter function so parents were having difficulties finding the classes they wanted to sign up.
2. Parents and student alike wanted easier access to recipes they learned during classes, but they were not organized on the previous site.
3. In the deep dive, we saw that potential customers had to call to book parties and JCS would go over a paper form to fill out over the phone.
4. JCS staff had many troubles with updating the site, and often received complaints about class information not being up to date. 
How Hopemade Solved Them:
1. We conducted User Interviews, User Surveys and User Testing to validate our assumptions about the previous site and calendar functions.
2. We redesigned the entire site, implementing a calendar that could be filtered by school, city, and children ages. As well as created a specific Recipe section that could also be filtered by dietary restrictions.
3. To improve internal business processing, as well as potential customer experience, we created intake forms for parties and private sessions.
4. We held live video training for keeping the site up to date as well as providing videos and text tutorials to reference for current and future staff members.
Aein's new site increased enrollment for all of our classes!
Our old website was outdated and both our customers and staff had a hard time navigating it. Aein took the time to understand what we wanted to accomplish and how she could help us grow and reach the next level. I am very impressed with how she navigated through the process and her knowledge continues to be valuable.

I now spend less time worrying about our site, everything is easier and our struggles are gone... and enrollment for classes has increased for sure! Our staff and customers are very happy with our new website.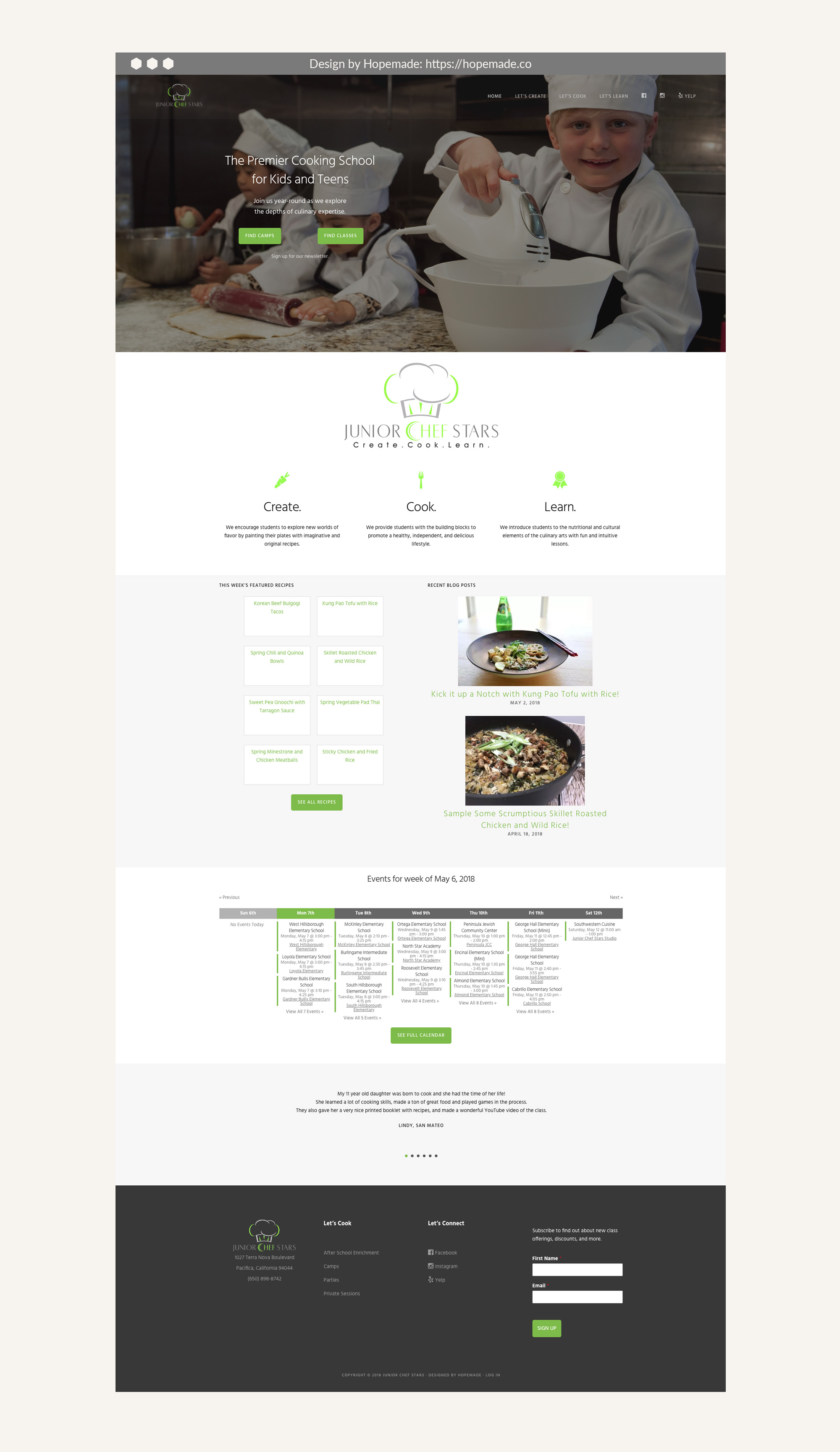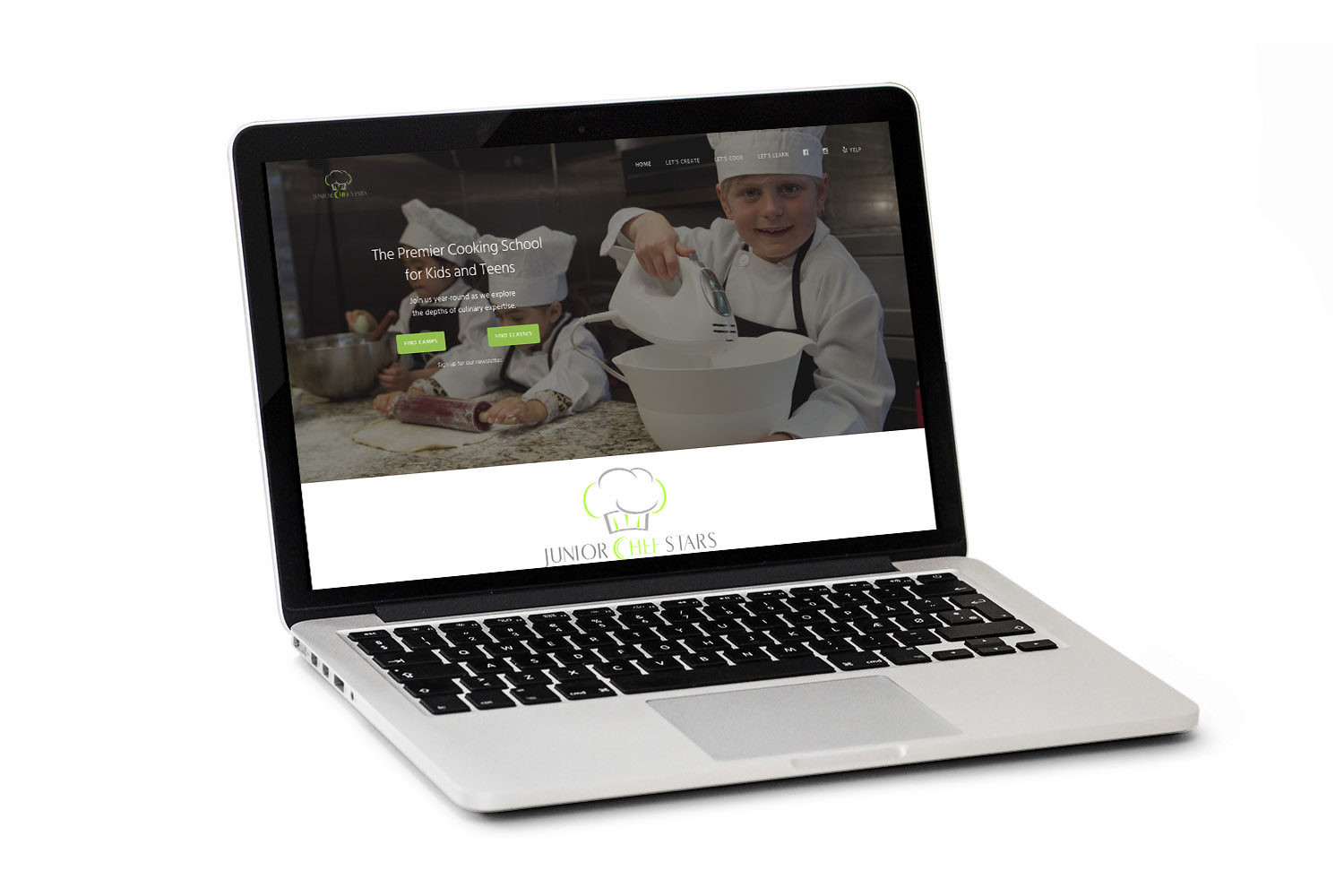 Ready to take your business to the next level?