Empowering your business through strategic,
data-driven designs.
You're here for a reason.
You're inspired, passionately ready to up-level your business, and hopeful. You want to do things differently. You want to stand out.
You care deeply about the products you offer, and the services you provide, and quality is your top priority. You're been waiting and now you've found yourself here–ready to collaborate, ready to captivate your audience, and ready to (re) launch and do it right.
You're ready to look like the professional you are.
But you know that something isn't right. Potential customers are leaving without buying or signing up for your newsletter. You're not getting the conversions you thought you would.
Maybe you're starting to think:
Are my products too expensive?
What am I doing wrong?
Is my content not good enough?
What if you could stop second guessing yourself and focus on the parts of your business that you love doing?
Imagine spending more time doing what you love.
Imagine having a strategic partner who is dedicated to working with those who value what they offer to the world, and value design with meaning.
Imagine knowing where the missed opportunities are, and a strategy to fix it. Imagine knowing what you are doing right, and how to make it even better.
Imagine someone who will take your vision and story, and present it to the world as a deeply connected, beautiful experience–not just the individual pieces.
Imagine connecting with your audience, creating loyal customers that propel your business' growth forward–allowing you to focus on the parts of your life (and business) that you love, while the profits keep rising.
Our mission is to help you and your business enchant your audience through the experience you provide. Not only creating aesthetic visuals, we make sure each strategic decision is backed by meaning and purpose. And we do this through data, research and analysis.
We link the smart and pretty.
Just like you know your brand is more than its logo. And your business is more than just its products. Branding and website design is more than just a sum of the pretty parts.
We design each individual concept to seamlessly connect the dots of your business. We turn your story into guided actions to create designs that resonate, and convert. Data-driven, human-centered design helps us make decisions that give your audience exactly what they want.
We believe there is a better way to design. And we believe it starts with strategy.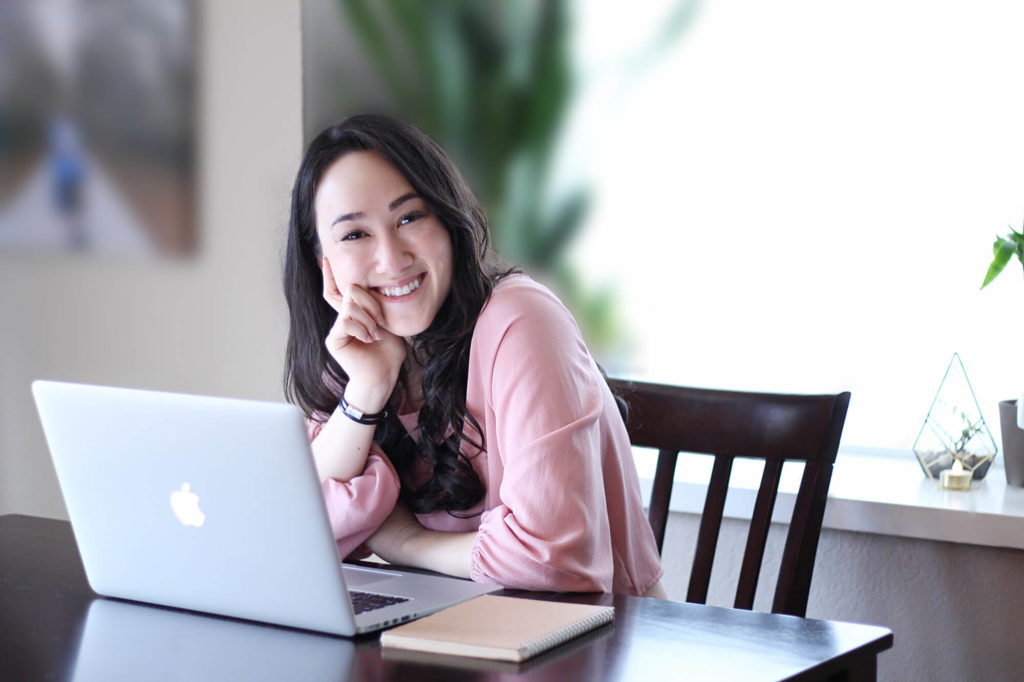 Design is about the connection we create.
It is the story you tell, through each touchpoint of the experience you provide for your customer.
That's why Hopemade digs deep to understand your audience, to create purposeful and strategic designs that captivate them–making them choose you again and again over the competition.
What does your current brand and website say about you?
Aein Hope has worked for:

Aein listens and infuses your feedback into her designs.
Aein is an absolute pleasure to work with. Not only does she communicate in a warm and professional manner, she's detail-oriented, reliable, and has creative solutions. She has an open and flexible disposition, and understands how to listen and infuse feedback to create user-centered designs. I worked with her for a website redesign and her original creative concepts have been appreciated. It's easy to see that she really cares about the quality of work she produces.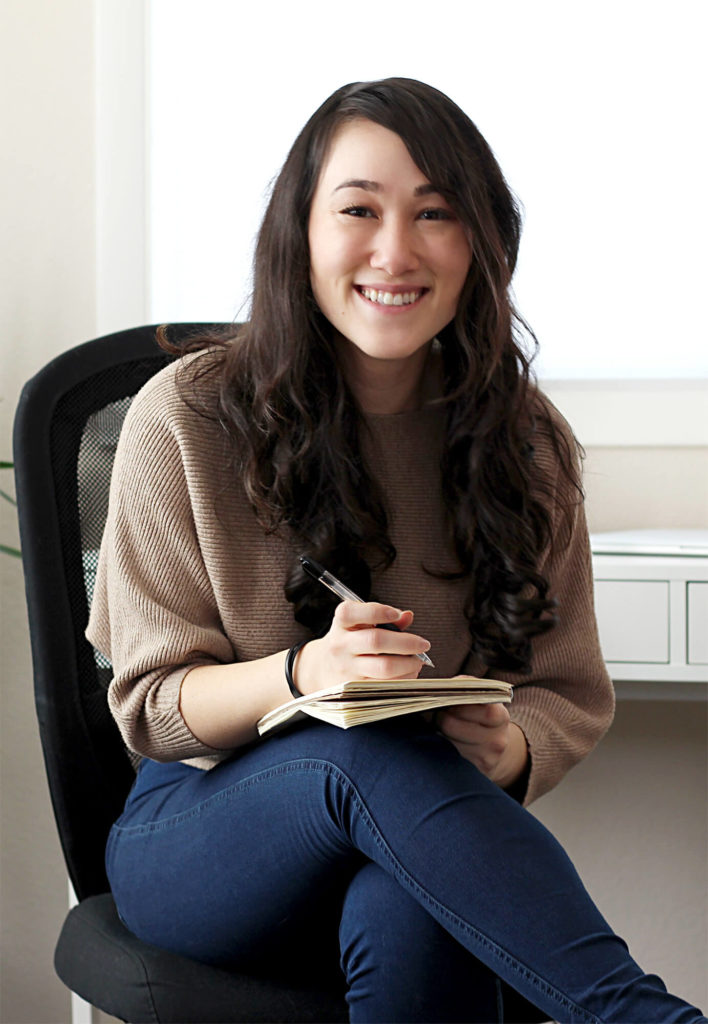 PSST... I know you're wondering.
Aein is pronounced like the letter "a" and the word "in." ay-in.
Growing up in rural Georgia, I spent most of my teenage years creating: I taught myself how to code and design websites for fun. I then moved to Los Angeles and got a degree in Graphic Design, and went on to also receive a degree in Korean Studies & Asian Humanities at UCLA. After doing website design for Disney and User Experience Design & Web for UCLA, I felt my calling to do more and to not be bound by a single location. And maybe there's an international love story there, too.
We are the sum of all of what we've learned before, and we are influenced by these things in everything that we love and do.
With an endless obsession with language, art history, psychology, technology, and User Experience (UX), I'm what you would call multipassionate or a polymath.
Hopemade was born out of passion, to use all of my skills to create strategic solutions to problems, that are beautiful and smart. It is a privilege to have the freedom to work from wherever I am, for clients all over the world.
Hopemade was born out of passion.
I believe that data and design are languages: they communicate stories, the connections we create, and their messages are what it means to be human to the core. Being aware of this knowledge, and how to cultivate and translate it into meaningful, intentional experiences is an honor.
At Hopemade, I provide more than just a website or a logo–through data, research, and your story, I develop remarkable strategic solutions that enchant your audience and take your business to the next level.
And with the Hopemade Signature Process, I'm able to achieve that goal with a framework that is simple, concise and clear. I created it specifically with you in mind–you'll never be left in the dark wondering what to do.
I believe in a communicative, collaborative experience that is exciting and enjoyable, guiding you through every step in the right direction.
And if you're curious about the name? It's an ode to my late father. A Hope man through and through, he handled things with a fierce and unrelenting spirit, and taught me about grit and grace. He believed in making things happen, and to never give up.
And I believe in that, too.
The 6 points of our hexagon
We believe in giving useful advice and strategic solutions that exceed expectations through personalized, one-on-one experiences.
We believe in simplicity, integrity, and doing everything with intention to create long-term value.
We believe in continuous learning and improvement. We strive to always do things better.

Ultimately, our goal is to spread authenticity through what we do, and how we do it.
We strive for excellence, innovation and creativity in all of our designs and creative solutions.

With this in mind, we only take on a limited number of projects per year.
We develop human-centered designs, aiming to create seamless User Experiences.

And it is our goal to give back to create positive social impact.
We create cohesive experiences backed by meaning and data for a comprehensive, all-encompassing approach to design.

We also believe in collaboration and community over competition.
Supporting positive impact worldwide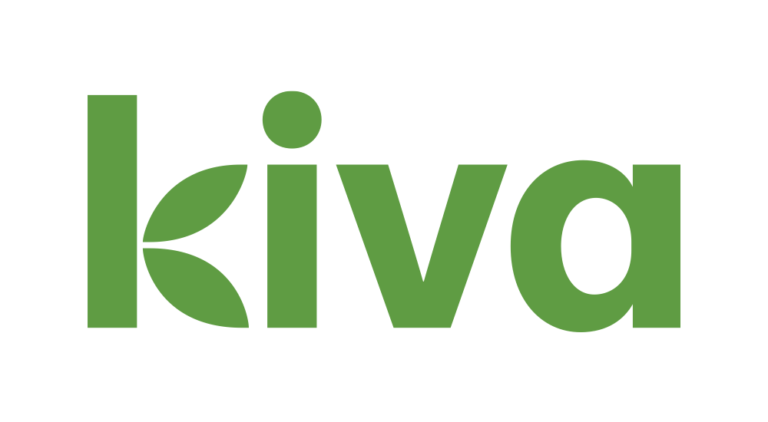 We are a lender and supporter of Kiva, a nonprofit fueled by heart-centered people with a mission to alleviate poverty.
Through donations and loans, we can help create opportunity and positive impact for people around the world. We give back by supporting people looking to create better futures for themselves, their families and communities.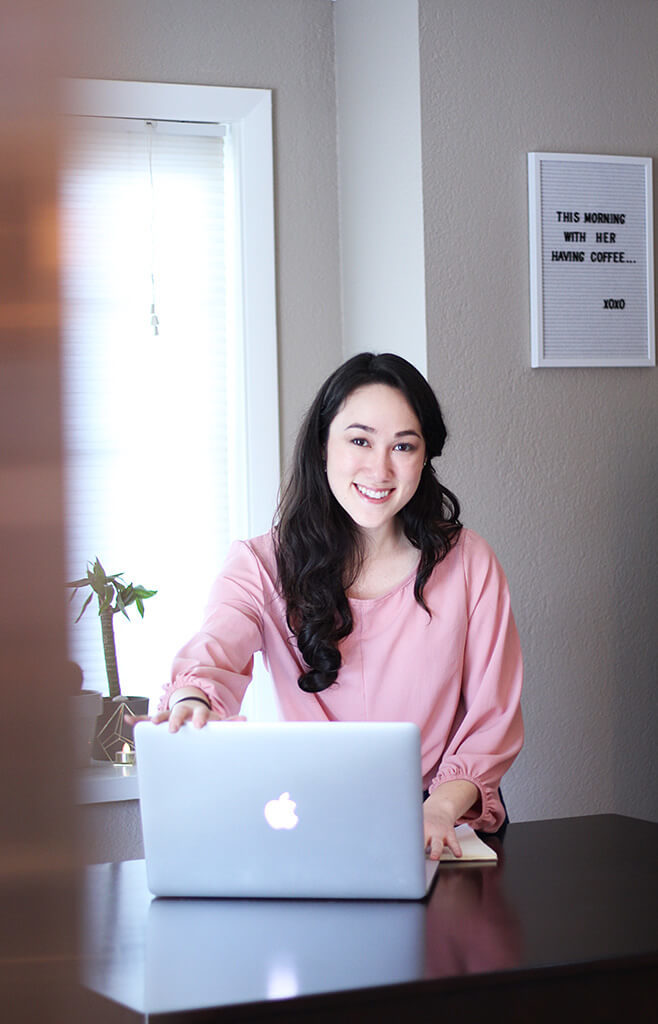 I'm exploring Montreal, Canada. And I'm focusing on…
Making self-care a priority
Starting in January 2018, I've established a daily meditation habit (so far so good!). I aim to nourish my body and mind through mindfulness, exercise, yoga, intentional eating and quality sleep. This ensures that I'm at tip top shape to function at my best, improving my health and creativity, to provide amazing experiences for my clients.
REFINING and further developing my skills
I am constantly learning and improving my skills for personal and business growth. When it comes to digital, everything is constantly changing and shifting. I'm really enjoying design and marketing classes on Skillshare (get two months free with this aff link!), listening to podcasts and reading books on User Experience, Business, Productivity and Creativity. 
Continuing with my Italian Language Studies
I believe it's important to have personal goals outside of business. Learning Italian is important to me because it connects me with friends and my partner's family. I also blog about tips and resources for studying at Italian Self Study.
Last Updated April 30, 2018.
Aein is an invaluable resource for my business.
Working with Aein has made my life so much easier. As someone who struggles with anything website related, Aein has been an invaluable resource for my business. Not only did she make my website user-friendly for me and my audience, she was completely thorough in designing my brand identity. I know I can always rely on Aein's professionalism and creativity to execute my vision.
Ready to take your business to the next level?