Los Angeles - Branding Strategy, Branding and logo design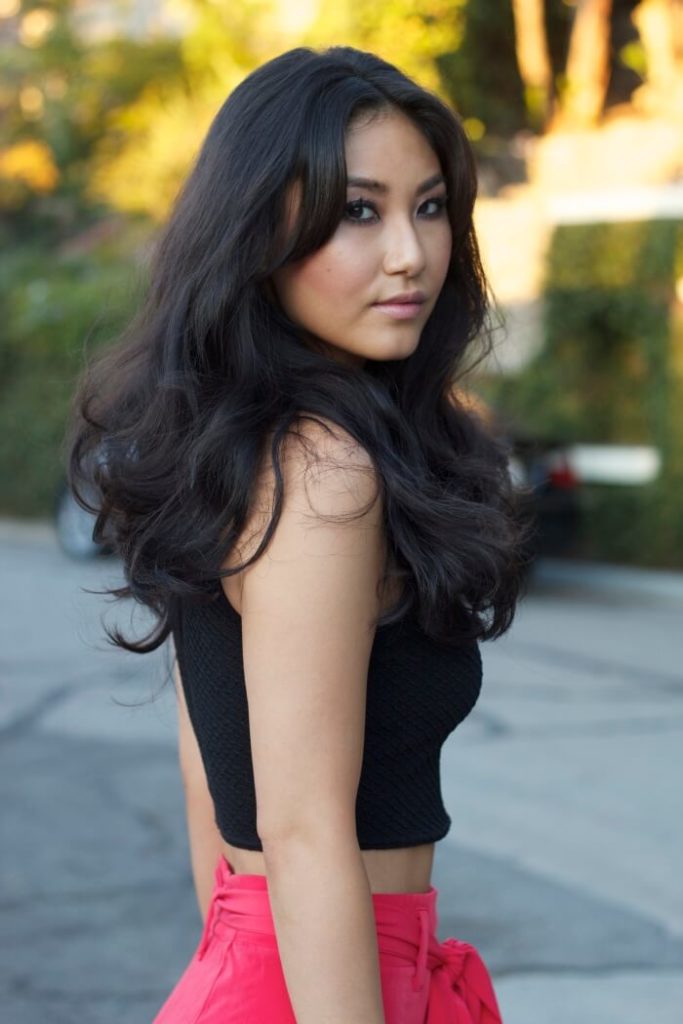 The Eun Ju Davidaz brand is about the celebration multi-cultural beauty. Founded by a Licensed Aesthetician and Beauty Brand expert in Los Angeles, Jennifer Moran came to Hopemade to authentically connect with her target market.
The Eun Ju Davidaz brand believes in enhancing women's traits in the most natural and effortless way, reveals the most beautiful versions of ourselves.
We designed the brand with a sophisticated and clean modern approach, in a versatile and beautiful way.
The circle mark is not only just the intials of EJD, but also represents an open window to the world, symbolizing Eun Ju Davidaz's multicultural background and the brand's mission of providing universal natural beauty.
The Eun Ju Davidaz Brand Is:
Multi-cultural | Authentic | Luxurious
Aein is an invaluable resource for my business.
Working with Aein has made my life so much easier. As someone who struggles with anything website related, Aein has been an invaluable resource for my business. Not only did she make my website user-friendly for me and my audience, she was completely thorough in designing my brand identity. I know I can always rely on Aein's professionalism and creativity to execute my vision.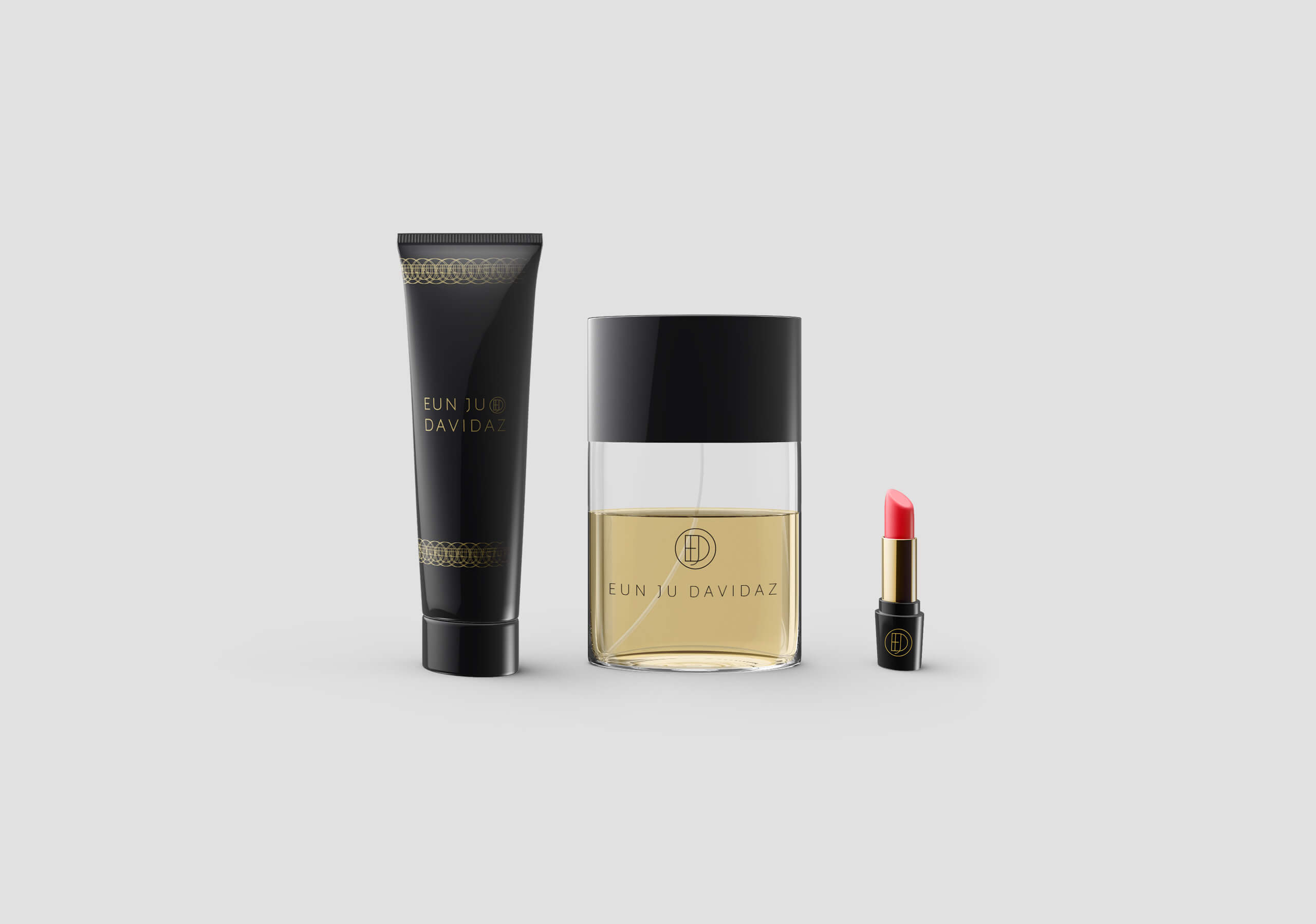 Ready to take your business to the next level?